School Information for the Triad
The Triad area, consisting of High Point, Greensboro, and Winston-Salem, is truly blessed with a wide array of educational opportunities for its citizens.
Triad Area Public Schools
Several award-winning schools are found in our local public school systems. Information about area elementary, middle, and high schools can be found here.
Higher Educational Institutions
The Triad area is a mecca for superb academics with many universities, colleges, and community colleges in a 30-mile radius including: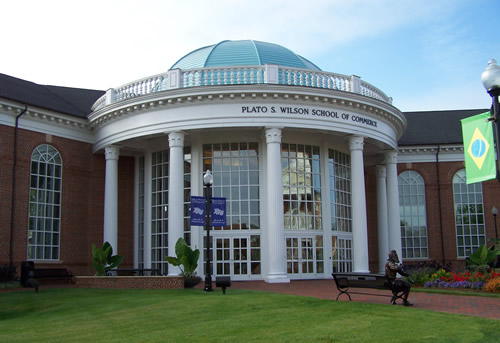 These area schools include continuing education for adults, specialized training, associate degrees, and advanced degrees.