Meet Sharon Sink
Sharon Sink, a professional Realtor® serving the High Point, Greensboro, Winston-Salem and Thomasville area of the Triad, which includes the counties of Guilford, Forsyth, Davidson, and Randolph.
Sharon Sink brings the experience you can count on when buying or selling a property. She has been representing buyers and sellers since 1988 and her experience and knowledge include marketing, financing, and both buyer and seller representation. "My service strategy is simple. By concentrating on my client's particular goals and working diligently until they are met, I help sellers sell their homes quickly at premium prices or buyers to find a new home in their choice of location and price range. By educating my clients through each phase of their transaction, I help them feel more comfortable that they have made a sound and intelligent decision when their sale or purchase is complete.
"I never lose sight of the fact that honesty, loyalty, understanding, creativity and accountability are what set me a part from the majority of agents. I guarantee impeccable service!"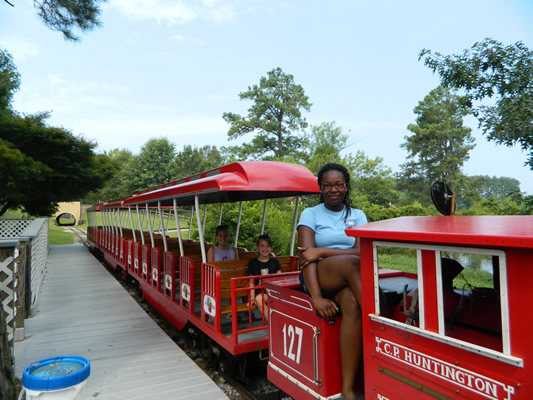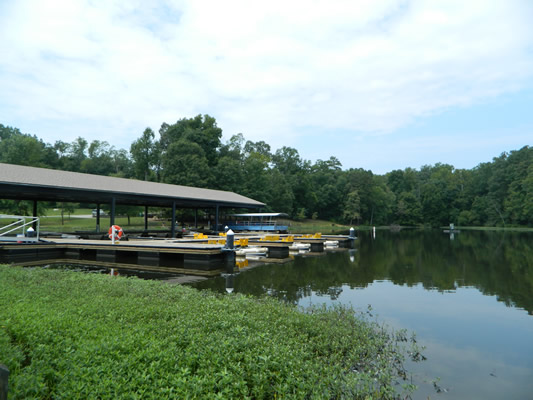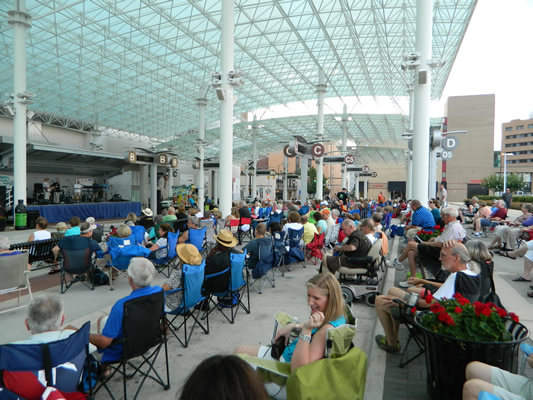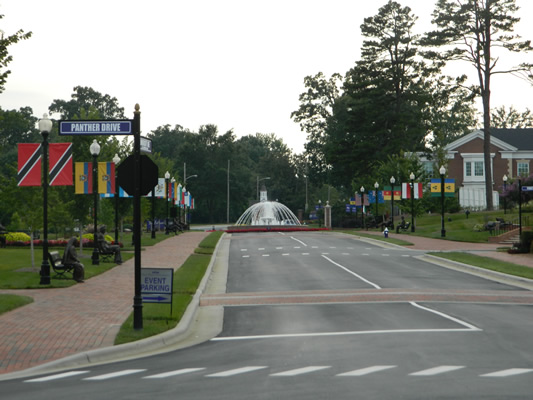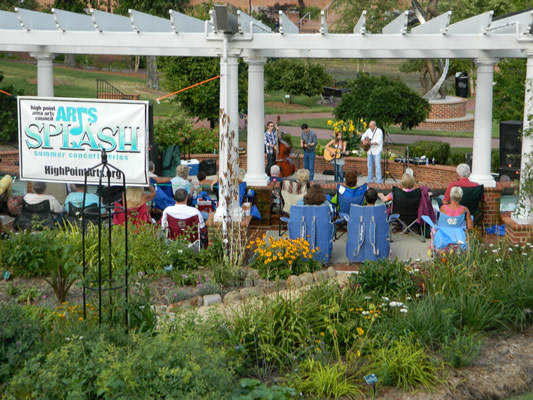 Sharon is a native of this area and enjoys sharing the information about this community that makes it so unique and special. When she is not helping someone to buy or sell a home, she enjoys giving back to the community in which she lives and works.
Sharon is a Broker and a Realtor member with the High Point Regional Association of Realtors, North Carolina Association of Realtors (NCAR) and the National Association of Realtors (NAR). She is a Certified Residential Specialist (CRS), a Graduate, Realtor Institute (GRI), and an Accredited Buyers Representative (ABR).
Whether you are buying or selling, call the professional
that is "In-Sink" with your Real Estate needs.
This region of NC offers city sophistication and country charm along with southern hospitality and neighborly people, beautiful landscapes, arts and cultural events, and active lifestyles.
Homes in the HEART of NORTH CAROLINA:
Sharon Sink can make your dream a reality, whether you are:
Relocating to the Triad
Moving up to a larger home or downsizing
Buying your first home
Investing
Satisfied Clients of Sharon Sink:
"As first-time buyers, we completely depended on our real estate agent for the purchase of our home. We were lucky to have Sharon Sink as our agent throughout the process. Her experience and knowledge were true assets as well as her accessibility. She listened to our needs and understood the ultimate decision was ours. We placed our trust and confidence in Sharon, and we were not disappointed. Nick & Julie Izaj
"We had the best possible experience with Sharon. She listened to our needs and wants and found us our perfect home. Sharon also was a blessing during the negotiating period. We Wouldn't think of using anyone else. Matthew & Meghan Sink
Satisfied Clients of Sharon Sink:
"I found Sharon to be among the best agents I have every worked with. She represented us very well, and truly went out of her way for us. We would certainly recommend Sharon to any friend or family member buying of selling a house." Rev. Dr. Greg Gordon
"In a difficult market, the sale of my home was made so much easier by the diligent work of Sharon. She kept me informed of all details of offers and was ready with recommendations if needed or asked for.." Becky Coltrane
"Sharon is one of the best realtors I have had the pleasure of working with. From the start, she listened t our wants and needs and was on a mission to find us the perfect house. Within two weeks of meeting, Sharon had helped us to close on the house of our dreams." Alessandra S.
"Moving from one state to another we required a knowledgeable, professional realtor. We depended on Sharon to help in many ways. She exceeded our expectations and found exactly what we needed and wanted. Anyone seeking to purchase or sell a property should contact Sharon. We highly recommend her." Tim & Donna Carr
"Sharon was available to us from the start, and we quickly located our future home. Her assistance with our final "walk through" was invaluable because of her extensive knowledge. She saved us money and helped with final details we would not have known." Alan & Amy Bridges
"We called Sharon Sink from the listing sign and were very glad we did! We had experience working with other realtors, and Sharon was one of the best. She helped with details and made sure everything went smoothly with our purchase." John & Kenyon Hlavinka